Welcome to our office conveniently located in Redlands, CA. We are just minutes from Highland, Loma Linda, Yucaipa, Riverside, San Bernardino and will service other surrounding areas. We are dedicated to providing the highest level of dental care with the most advanced dental technology.
As a convenience for our patients, we can perform many same-day dental procedures especially with the help of our laser equipment and CEREC machine. Dr. Pham and his experienced team will provide you with the professional care and personal attention that you deserve in a friendly and comfortable atmosphere. Call our office today to make an appointment and see how we can help you achieve the healthy smile of your dreams.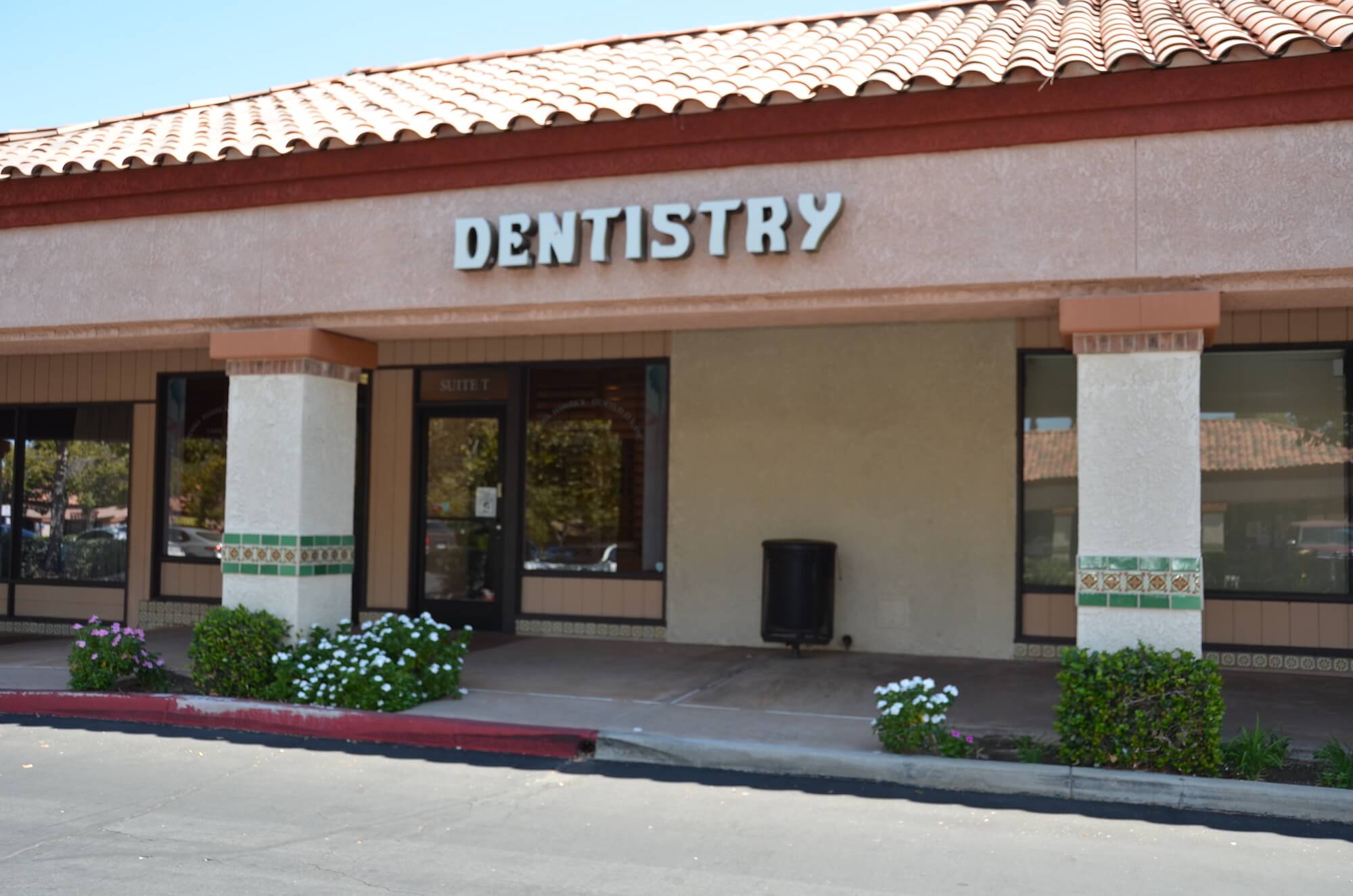 Our Mission & Promise To You
Dr. Pham's philosophy to dentistry is to be minimally invasive to conserve tooth structure, while educating his patients so that they may achieve excellent oral health. Our team believes in patient education and our primary goal is to educate you on preventive dentistry. In educating our patients about their oral health, we together can make the best decisions for your oral needs. We feel the more you understand about your oral health, the more you have control over the prevention of dental issues like tooth decay or gum disease.
With the newest and most advanced dental technologies available in our office, we will be able to show, discuss and treat all of your dental needs. We have digital x-ray which will provide less radiation exposure. With digital x-ray we can diagnose early cavities and advise ways to treat or stop its progress. Our rooms are equipped with an advance intraoral camera that will allow you to see what we see. With the aid of digital x-rays and intraoral pictures, we provide you the tools to make an informed and educated decision regarding your dental health needs. We also work with a great team of specialists which will provide any additional care that you may need.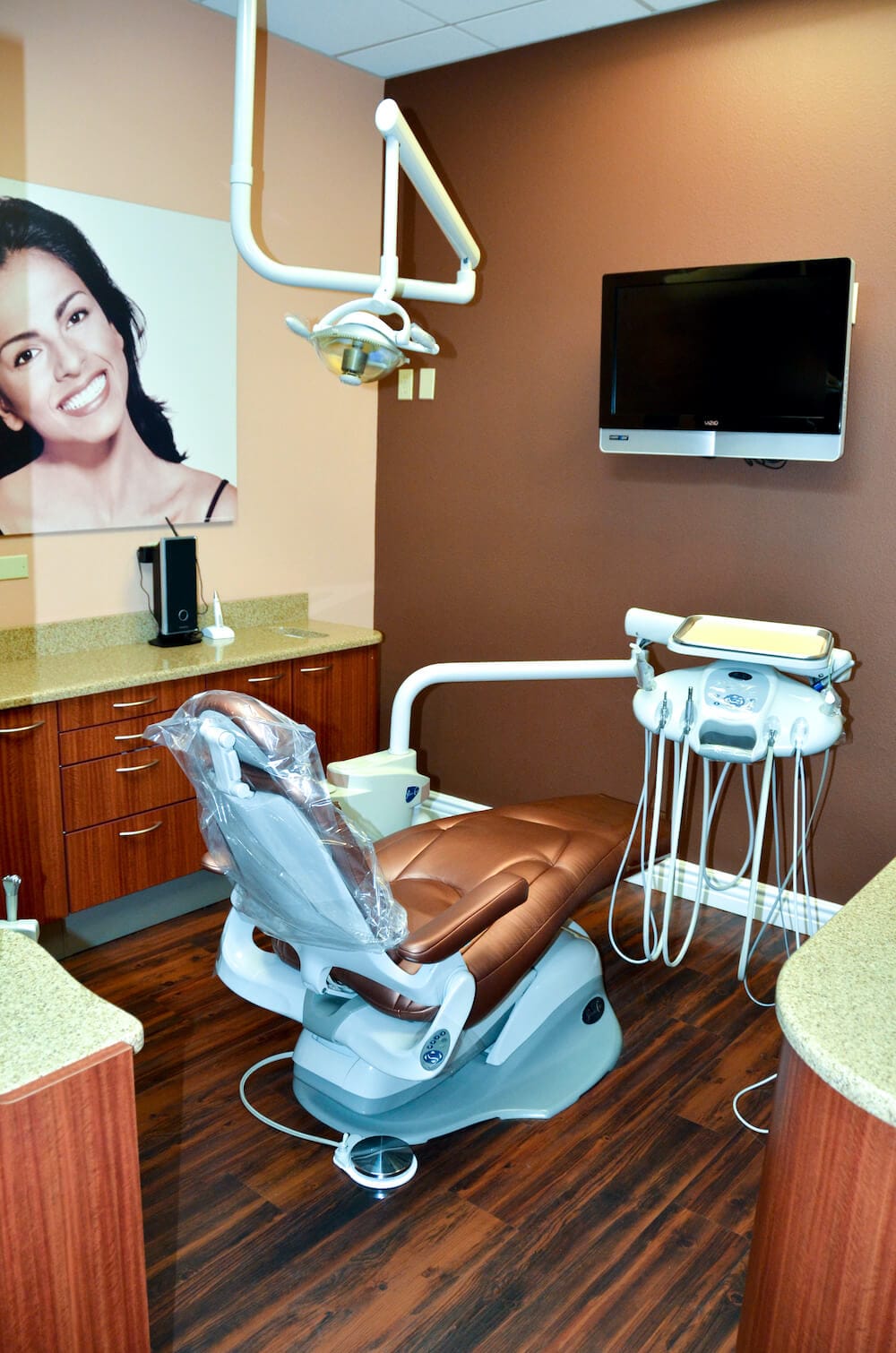 We know how
to take care of our patients!
At Tuan Pham DDS, our principal goal is to assist you in improving and maintaining your long-term dental health. We always recommend and design a custom dental plans for each patient.
Our dental office in Redlands, CA is state-of-the-art. With the latest in digital X-ray technology that exposes 90% less radiation than traditional film to creating your new crown on the same day. Our professionally trained, caring and friendly team makes the difference at our dental practice. We take the time to get to know you and make sure you feel welcome, relaxed and comfortable.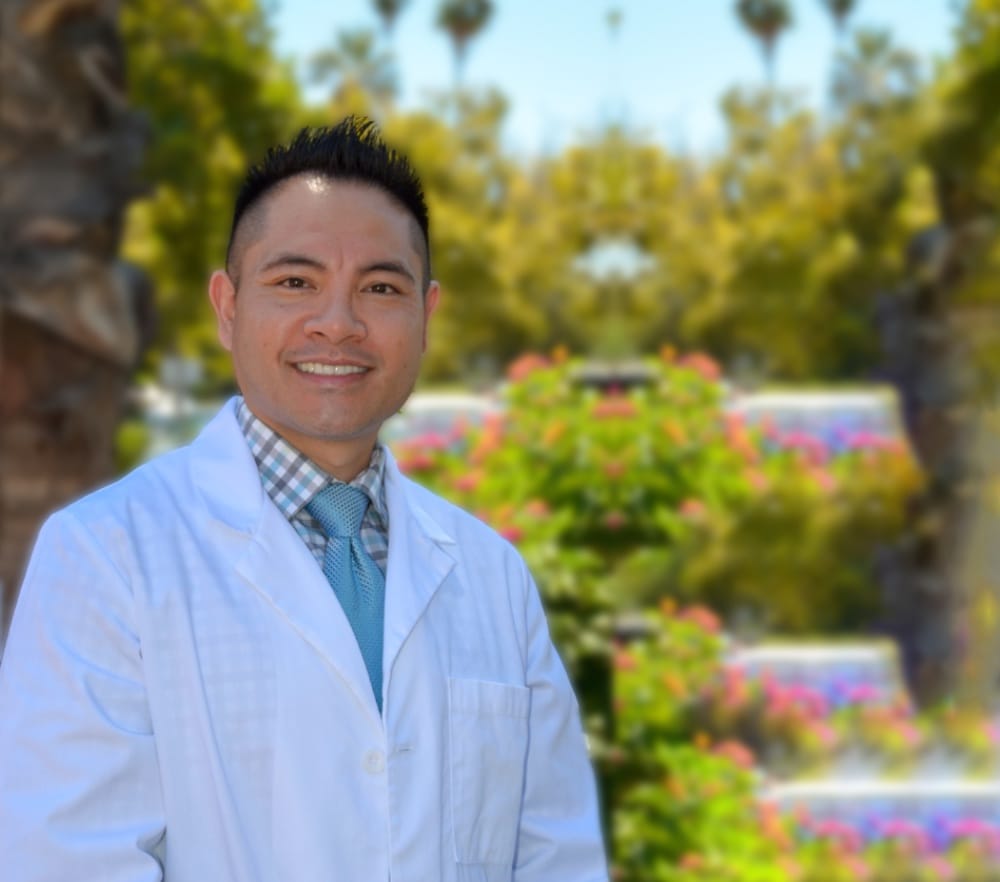 Dr. Tuan Pham
Dr. Tuan Pham grew up in San Bernardino, CA and received his Bachelors of Science from the University of California, Los Angeles. Dr. Pham continued on to the University of California, San Francisco, where he earned his Doctor of Dental Surgery degree in 2005. Dr. Pham has been practicing dentistry for the last 15 years in San Bernardino before coming to Redlands.
Dr. Pham's philosophy in dentistry is to be minimally invasive to conserve tooth structure, while educating his patients so they can achieve excellent oral health. Dr. Pham is married and has two active boys. When he is not treating his patients, Dr. Pham enjoys spending time with his family, traveling, playing sports and coaching his son's basketball team.