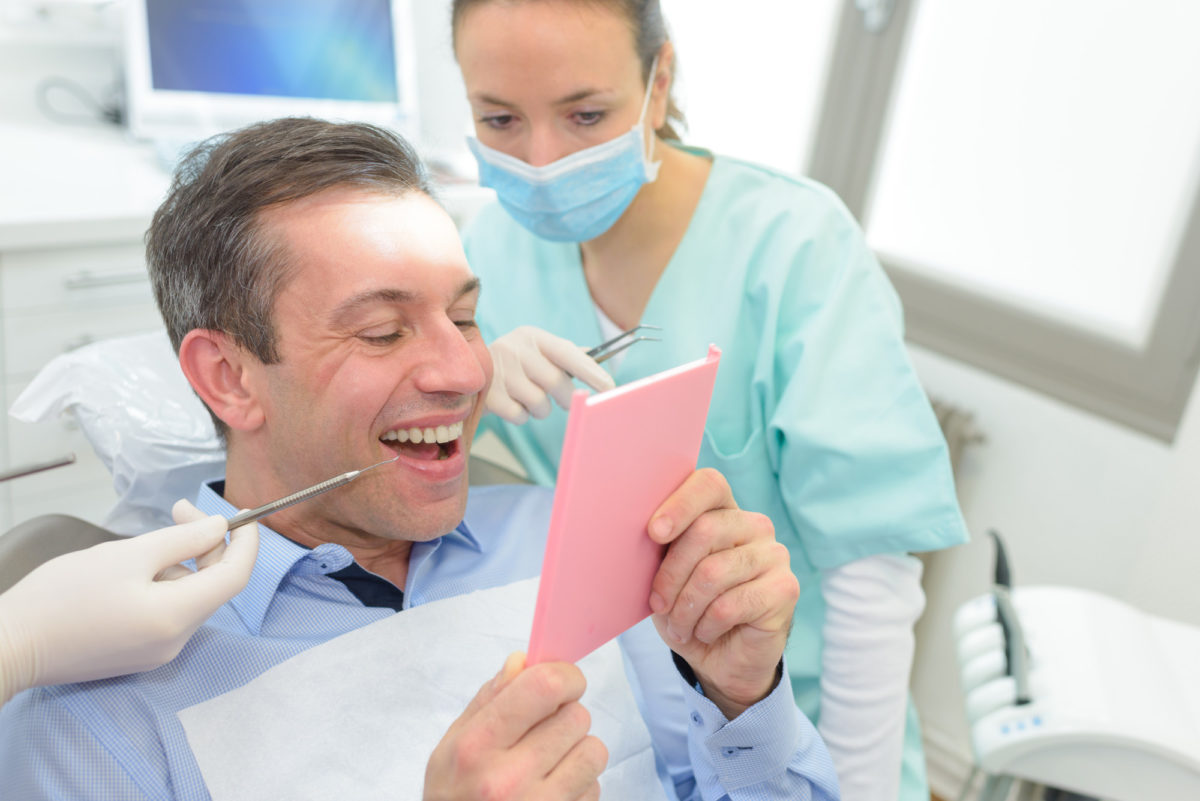 Far too many Americans are pushing off their next visit with the dentist. The American people see the benefit of routinely going to the dentist, but are admittedly complacent about oral care.
In fact, roughly 31% of Americans postpone a trip to the dentist because of fear or anxiety. There are other reasons that people forgo their dental check-ups. Some people lack adequate dental insurance and others are put off by the potential costs of restorative care.
Instead of putting off your next check-up, schedule a consultation with your local dentist instead. Read on to learn how the best dentist will address your questions and concerns. Explore five questions to ask your dentist at the next appointment.
1. What Insurance Do You Take?
Before getting any work done, you should see if the dentist accepts your insurance. Insurance helps make preventative and restorative dental care more affordable.
If the dentist does not accept your coverage, an out-of-network rate may kick in. In most cases, out-of-network charges for dental care are more expensive than an in-network rate.
2. Are Payment Plans Available?
Most dental insurance plans do not pick up the entire tab. At the same time, many dental procedures carry a significant labor and material cost.
The good news is that your dentist can work with you on financial matters. Many offices accept payment plans to spread the cost out over several months.
3. When Should I Come Back?
Many people skip their annual or bi-annual cleanings. This is a grave mistake and has serious implications for your dental health. Missing your cleanings leaves you vulnerable to more expensive restorative dental care.
Instead, ask the dentist when you should make a follow-up appointment. If you had a procedure done like a crown, this question is still important. The dentist will inspect the tooth and see if the procedure is holding up properly.
4. What Can I Do at Home?
The key to oral care occurs during your daily routine. Things like brushing your teeth twice per day go a long way. You should also be flossing on a daily basis.
Based on your dental history and evaluation, the dentist may want you to do more at home. For example, the dentist may recommend fluoride or a Waterpik.
5. How Can I Improve My Smile?
Many patients are self-conscious about their smiles. There are certain things that they do not like about their teeth. Often, patients are concerned about teeth color or straightness.
Your dentist knows all the best ways to improve your smile. They may recommend a teeth whitening procedure or a product to help straighten your teeth.
5 Questions to Ask Your Local Dentist
These are just five examples of questions to possibly ask your dentist. Your dentist is approachable and will answer any other questions you may have.
Questions about insurance and preventative care are just scratching the surface. Dental care is a complex field and requires an expert to adequately address your issues or concerns. If you have any additional questions to ask your local dentist, contact us today to speak with a professional.