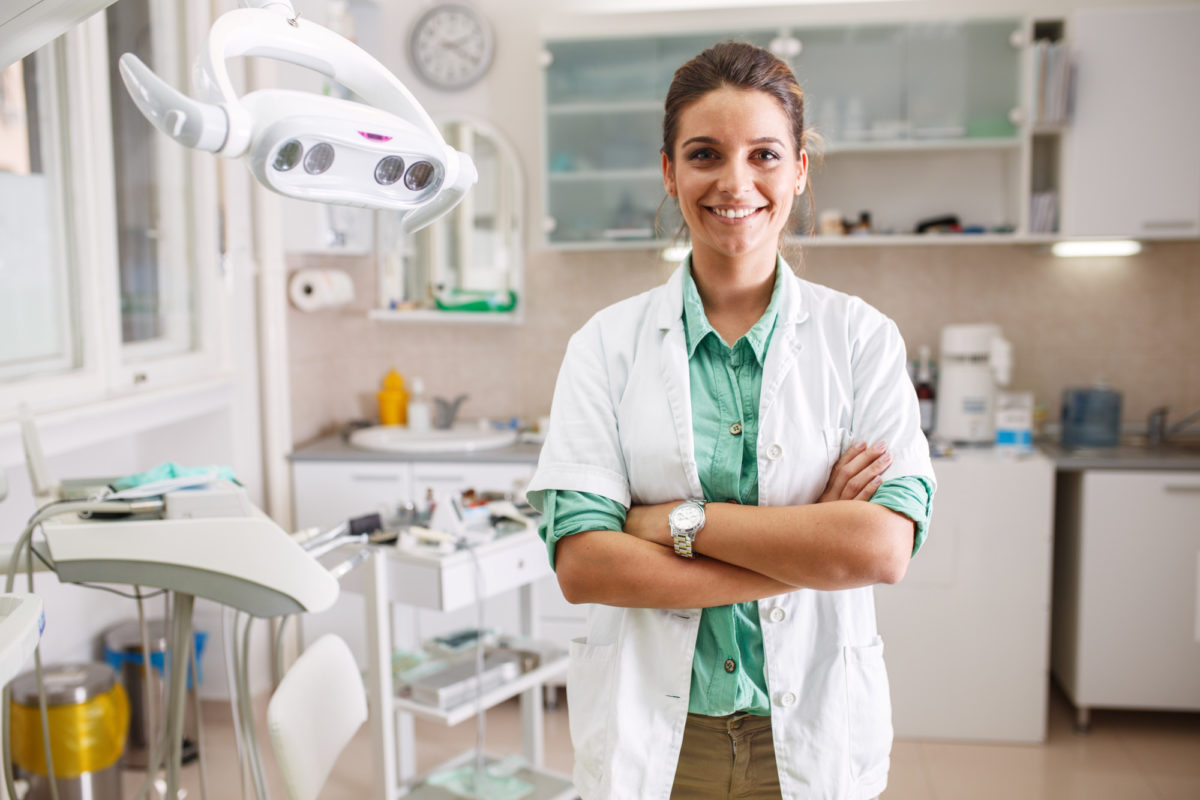 How often do you go to the dentist? You might need to go more often than you think.
Only 65% of adults have visited the dentist in the past year. If you're not going to the dentist regularly, you could leave your oral health at risk. You could develop a dangerous gum disease like periodontitis, which could require expensive treatment.
Don't wait until an oral disease develops! Instead, schedule annual appointments with your local dentist.
Not sure how many appointments you need each year? Keep reading to find out.
For Kids
Your child should have their first dentist visit when their first tooth arrives. Make sure to schedule their appointment before their first birthday. Visiting early allows the dentist to review proper oral care for your child.
As your child gets older, they might need to go to the dentist more often. Your dentist might recommend a checkup every six months.
Regular checkups help your dentist spot and prevent cavities or other oral health problems.
If your child has a specific oral health issue, your dentist might recommend they visit more often.
For Adults
How often do you go to the dentist? Most people only go once or twice a year. Your dentist can indicate how often you should visit based on certain risk factors.
For example, they might indicate you're at risk for tooth decay or gum disease. You'll also need to schedule visits more often if you're:
Pregnant
Receiving cancer treatment
A diabetes patient
A smoker
HIV positive
At-risk of heart disease
If you're pregnant, hormones could cause your gums to become inflamed. Inflammation could increase your risk of gingivitis.
Smokers and patients with diabetes are at higher risk of periodontitis and other oral health issues. If you're HIV positive, you're at higher risk of infections or dental decay because your immune system is more compromised. The treatment for cancer can affect the mouth as well. Chemotherapy can affect chewing, opening the mouth and swallowing. Dry mouth for long periods of time can also increase the risk of tooth decay and cavities.
If you have good oral health, however, they'll likely recommend you only visit once or twice a year.
Signs You Need an Appointment
Should I go to the dentist twice a year? Yes. However, you might need an immediate appointment if you're experiencing symptoms of an oral condition.
Oral diseases affect nearly 3.5 billion people worldwide. About 10% of the world has periodontal disease. You might not realize you have a serious oral health condition immediately, though.
Pay attention to any symptoms you experience, including:
Bloody, red, or swollen gums
Gum or tooth pain that gets worse over time
A mouthsore that doesn't heal
Lost fillings
Dry mouth
Tooth sensitivity
Jaw pain
If you experience any of these symptoms, don't wait until your next appointment. Instead, call your dentist to schedule an appointment right away.
How Often Do You Go to the Dentist?: Your Guide to Healthier Smiles
How often do you go to the dentist? Hopefully, you're going once or twice a year. If not, you could leave your oral health at risk.
If you do develop an oral health condition like gingivitis, you'll need to schedule more visits for treatment.
Ready to schedule your next appointment? We can't wait to see you. Fill out this form to get started.