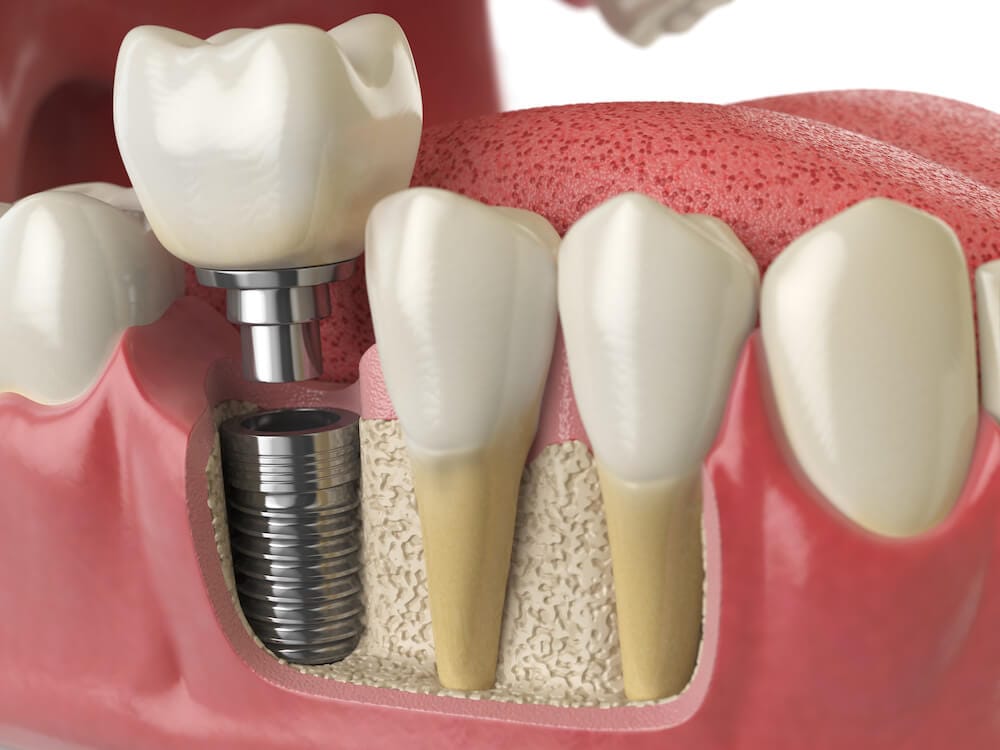 Did you know that your 32 permanent teeth can reveal how old you are, what you eat and drink, and where you may have lived on Earth? No two teeth are the same, and they tell a story about you.
Our teeth need to be correctly cleaned and maintained, and you may even want to get procedures done to keep them in top shape. Keep reading, and we will guide you through how to choose an implant dentist.
Dental Implant Procedure
The dental implant procedure is used to surgically place roots in your jawbone where there are missing or rotting teeth. Typically titanium is used as the implant material, and it won't slip, cause bone damage, and won't decay as your actual teeth can.
People explore the dental implant experience because:
They have missing teeth
They don't want dentures
Have a jaw that's reached its full growth
You can read more about why people seek dental implants. We will help you look at your options for dentists and how to choose the right one.
How to Choose an Implant Dentist
Dental implants require surgery to be placed into your jawbone. You want to choose carefully who you decide to perform this procedure on because your teeth are how you eat, talk, and smile.
Let's go through what you need to consider before choosing the right dentist for this procedure.
Referrals and Reviews
Everyone should have a dentist that they go to for regular checkups and cleanings. You likely know someone, whether a family, friend, or coworker, who has had dental work in the past.
You can start by trying to find a referral. You should also do your research and start reading online reviews.
Even if someone recommends someone to you, you want to make sure this dentist has performed dental implants in the past and is good at it.
Qualifications
Dental implants are a surgical procedure, and you want to ensure your dentist has the qualifications. You should not only look at their education, but the professional organizations they belong to and the specialized training programs they've completed.
You can find all of this information on their website typically. You can see at Tuan Pham DDS that Dr. Tuan Pham talks about his background, dental education, and more about how long he's practiced on his "About Us" page.
Schedule Consultations
You will want to meet with at least 2-3 dentists before making your final decision. You can use the consultations to start comparing dental implant costs and find the best dentist for you and your budget.
Find Your Dental Implants Dentist Today
Now that you know how to choose an implant dentist, you can start your search today by asking around your friends, coworkers, and family members.
It would be best to start with a referral, do your research and read reviews, check for the dentist's qualifications, and schedule consultations with multiple dentists before you make a final decision.
Contact Tuan Pham DDS to learn more about our dental implant procedure options and what other services we provide.