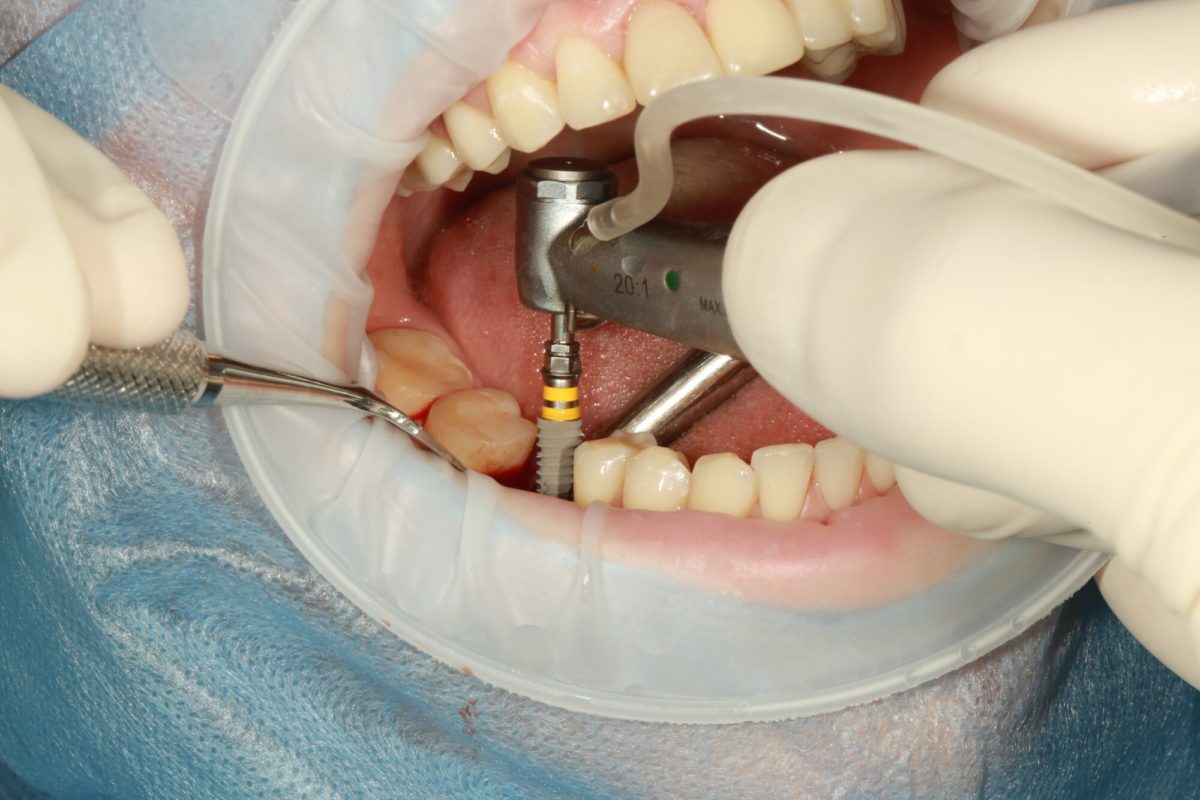 About 26% of adults over 65 years have 8 or few teeth. This population and more are eligible for dental implants and is set to grow in the next 20 years. It's important to choose the right dental implant specialists since dental implants are a great asset for both aesthetic and health reasons.
A dental implant specialist is a licensed professional who has extensive training in tooth restoration and replacement procedures.
Finding the right professional for a dental implant procedure requires knowing your options. Here are tips on how to choose dental implant specialists.
Specialized Training and Education
Dental implants involve a surgical procedure thus it's important to have a trained dentist perform the procedure on you. The dentist you choose should have completed postgraduate studies in dental implant procedures.
They should be trained and equipped with working with different types of dental implants. They also need to stay updated with technological advancements within dentistry.
Experience
Although schooling is important having experience is indispensable. A good dental specialist should have some experience in the practice. Since they have dealt with several cases throughout their careers this will ease your worries. You can be assured that your procedure will be prosperous and safe.
Cost and Flexible Payment Options
Comparing dental implant costs is very essential since dental implants don't come cheap. Compared to other dental works it's very expensive, but keep in mind that you get what you pay for.
Top-level dental implant specialists offer reasonable rates and flexible payment options. They will give you the total costs for your dental implants and various payment options. If you have insurance, but be aware that most dental insurance policies cover part of the cost.
Excellent Track Record
You want your dental implant experience to be the best one yet. Reading online reviews can be useful in choosing the best dental implant specialists.
The right dentists will have evidence of their successes in dental implantation. This evidence can be documentation from patients or before-and-after photos of their work. Search for these on social media pages, and websites or visit their clinics. It's best to read reviews of patients who have received similar treatment.
Location and Atmosphere
Receiving dental implants needs several visits to your specialist. So, it's best to choose a dental implant specialist whose clinic is in a safe and suitable location.
Keep in mind that it's important for your surgery to be done in a relaxing and peaceful place. This will help lessen your worries and stress throughout the entire implantation procedure.
You Can Now Choose Dental Implant Specialists
Your potential dental implant specialist should give you information about your procedure. From the best options for you to the advantages, costs, risks, limitations, outcomes, and so on.
Struggling to choose dental implant specialists in Redlands, CA and surrounding areas? Dr. Tuan Pham and his team are qualified and ready to help. We're equipped with the best technology to give you a brighter, healthier, and beautiful smile.
Schedule an appointment with us today.