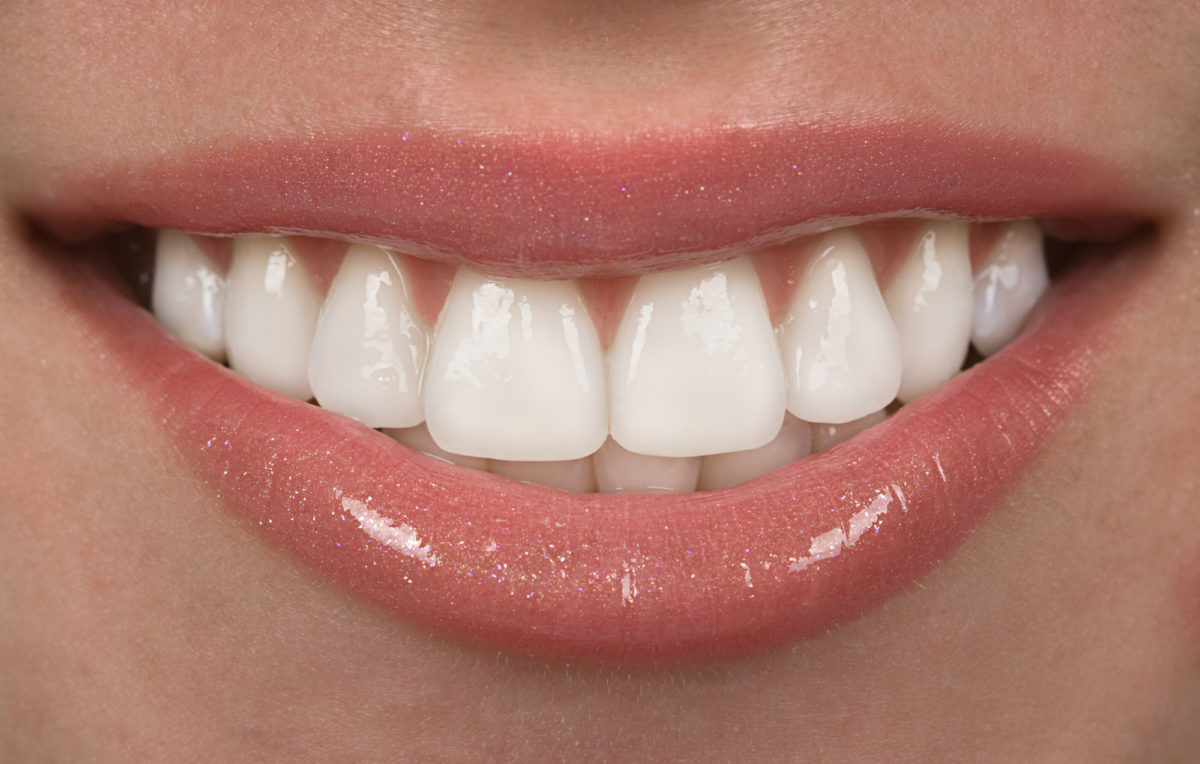 Invisalign is offered in over 45 countries worldwide. Invisalign, since its release in 1999, remains a top contender in the dental world. It is especially popular with teenagers who are looking to straighten their teeth but may be self-conscious about the look of braces.
But Invisalign cost can play a major part in the decision to use Invisalign over braces. Exactly how much does each option cost?
In this article, we will dive into Invisalign, compare it to traditional braces, and reveal more information about the cost. Read on for more information.
What Exactly Is Invisalign?
Invisalign is one of the leading types of clear, invisible braces. The device is an alternative to traditional braces, offering a comfortable, invisible way to straighten teeth.
Invisalign was first invented by two college students in 1997 and later released to the public in 1999. The marketing behind Invisalign was aimed at adults wanting straight teeth without using traditional metal braces.
Since hitting the market, Invisalign remains a solid contender in options for braces, including traditional metal and invisible braces.
What Is the Invisalign Cost?
How much is Invisalign?
The Invisalign price can range from three thousand to ten thousand dollars. But most people pay about five thousand dollars. However, there are many, many factors that determine your cost of Invisalign.
For one, insurance will play a huge role in the final cost. Some dental plans cover invisible braces, some do not. It depends on the specifics of your plan.
For the most part, insurance generally does not cover invisible braces of any type. So if you have your heart set on Invisalign, prepare to pay out of your pocket.
Another factor that goes into Invisalign cost is the complexity of treatment. If you have some minor crowding or just a few crooked teeth, chances are you will not need a complex plan to get those pearly whites nice and straight.
But if you have some serious problems with your teeth, Invisalign will likely cost you much more.
Invisalign vs Braces
There are many reasons an individual may consider Invisalign over traditional braces.
Metal braces, although they have been in use for years, are not particularly comfortable. The metal wiring is periodically tightened by a dentist, and the process can cause some soreness and discomfort.
Invisalign, on the other hand, is generally more comfortable. The plastic mouthpieces do not need to be tightened. Instead, several mouthpieces are part of the treatment. Over time, the changing shape of these mouthpieces gradually adjusts your teeth.
Another important factor to many people in the choice between braces and Invisalign is the look. Metal braces are obvious and hard to miss, while Invisalign is hard to see.
Meet All Your Dental Needs With Tuan Pham, DDS
Explore from about Invisalign cost at our offices. At the office of Tuan Pham, DDS, we offer a range of dental treatments. We are more than happy to discuss Invisalign, invisible braces, or traditional metal braces with you.
Contact us today for more information. See you soon!