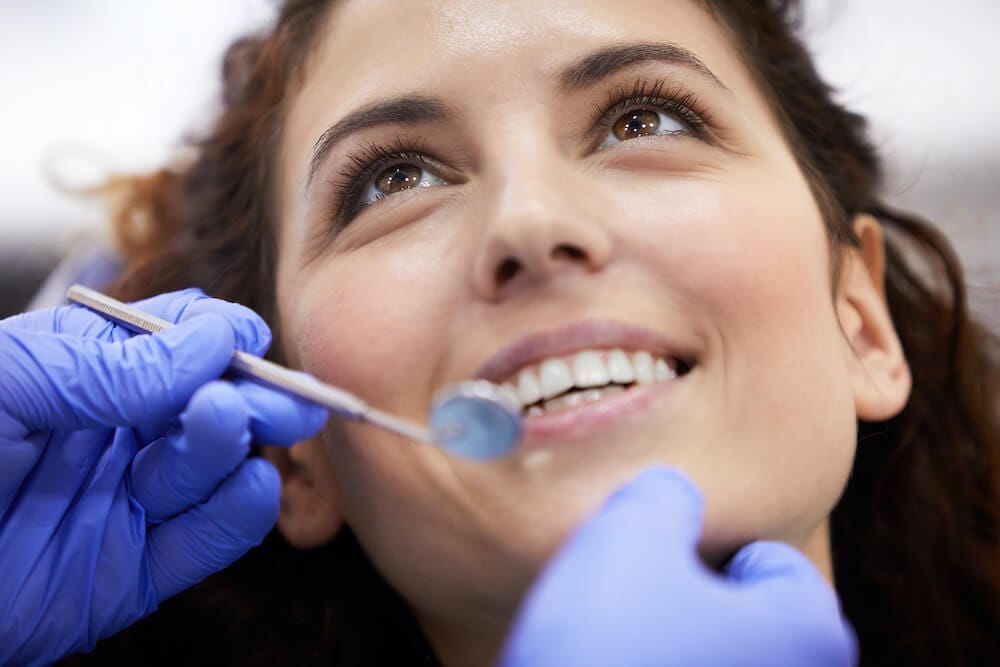 Are you wondering whether professional teeth whitening is an option for your sensitive teeth? In the past, dentists were hesitant to use teeth whitening products on their patients with sensitive teeth.
New improved professional teeth whitening products and procedures make it safer than ever to have whiter teeth. Your dentist can help you find the right teeth whitening option for you.
If you're ready to have a more beautiful smile, we can help! Here's a guide to teeth whitening for sensitive teeth.
Talk to a Dentist
Before you undergo a tooth whitening procedure, you'll want to start with a dental exam. If your teeth are sensitive, it's important to know the root of the problem.
Most tooth sensitivity originates at the gum line, rather than the tooth itself. Sensitivity is a common sign of gum disease or other dental issues, including:
Tooth decay
Chips, cracks, or breaks
Worn or damaged tooth enamel
If you have any of these dental issues, it's important to have the correct treatment before having a teeth whitening procedure. Your dentist will consider the health of your teeth and gums and review your medical history to decide if whitening your teeth is an option. They will explain the results you can expect as well as any possible risks.
In-Office Whitening
In-office teeth whitening can be completed in a single visit. Highly concentrated bleaching agents provide faster results than you can achieve at home.
Your dentist will protect your gums and coat your teeth with a whitening solution. They'll shine a special light on your teeth for about 30 minutes to enhance the whitening effect.
A single treatment can transform your smile by brightening and whitening your teeth. In-office bleaching penetrates deep inside the teeth and can brighten them up to eight shades lighter.
At Home Whitening
At-home whitening systems are highly effective but can take several weeks to achieve the desired effect. With a custom-fit tray, you can whiten your teeth yourself.
For some people with tooth sensitivity, at-home bleaching is not a good option. Talk to your dentist about your tooth sensitivity and the whitening treatment that's best for you.
Maintaining Whitening Effects
After a teeth whitening procedure, try to avoid acidic or staining food and drinks for 24 hours. Consider cutting back or eliminating sugary food and drinks and reducing your consumption of red wine, coffee, and tea. The best way to maintain white teeth is by practicing excellent dental hygiene.
Teeth Whitening for Sensitive Teeth
Do you long for whiter teeth but worry about teeth whitening for sensitive teeth? You may be surprised to learn that people with sensitive teeth can whiten their teeth.
Before you try to do it yourself, talk to your doctor about the right teeth whitening product and methods for sensitive teeth. Dr. Tuan Pham, DDS offers professional in-office and at-home whitening treatments.
Our team provides caring, professional dental care in a friendly, comfortable atmosphere. We'd love to meet you to discuss your dental needs.
You can have the beautiful white teeth you've always wanted. Schedule your appointment with Dr. Tuan Pham, DDS Cosmetic and Family Dentistry today.