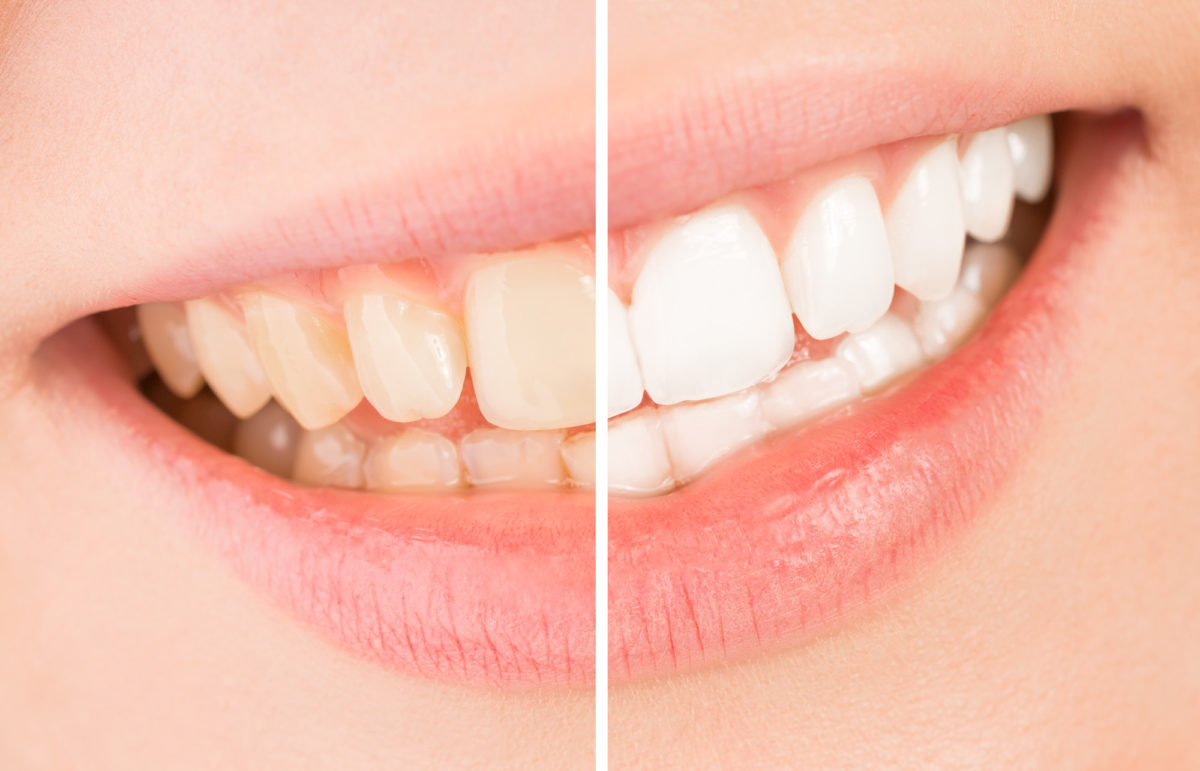 Your smile is special. It plays a huge role in the way you look and come across to others. When you're not confident in your smile, you're not confident in yourself.
Luckily, nowadays, there are procedures for almost any kind of issue or complaint you may have with your mouth or teeth. Professional teeth whitening is one of the most popular of these treatments.
If this is a procedure you're considering having done, the good news is, you're far from alone. You may be surprised to learn that a whopping 45 million Americans have had this particular procedure on at least one occasion. Clearly, a clean and white smile is something that is highly valued here.
If you'd like to learn more about how professional teeth whitening actually works in practice, this guide is for you. Read on for everything you need to know.
Professional vs At-Home Teeth Whitening
When it comes to teeth whitening, there are a few different routes you can take. You can opt to see a professional to do it for you, or you can purchase your own products and learn how to whiten teeth at home. But which option is better?
While the at-home option might be less expensive, professional whitening is almost always best. At-home teeth whitening takes much longer to yield results, and these eventual results are most often less impressive than you'd get from a professional.
Dentists have superior products, which means your teeth will be whiter and stay white for longer. Meanwhile, you could buy an OTC kit and never see any results at all.
How Does Professional Teeth Whitening Work?
If you do opt to search for "professional teeth whitening near me" what can you expect from your experience? Before beginning, your dentist will take a photo of your teeth, so you have a comparison for when you're finished.
Then he or she will polish and clean your teeth. Before the whitening process can begin, the dentist will put things like gauze and cheek retractors in your mouth to stop your lips and gums from touching or wetting your teeth. Now, the whitening solution can be applied.
The procedure usually takes anywhere between 60 and 90 minutes. You'll then rinse the solution off, and you're good to go.
Professional Teeth Whitening Tips
If you want to make the most out of your treatment, there is some professional teeth whitening advice you should follow. You will need to avoid food or drinks that stain easily for at least 24 hours after your whitening. This includes things such as tea, coffee, ketchup, and red wine.
The Best Teeth Whitening Option for Your Smile
If you do decide to enhance your smile by making it whiter and brighter, opting for professional teeth whitening is always best. Our team is fully trained and highly skilled in teeth whitening and would be happy to help you achieve a whiter smile. Get in touch to discuss your options and book an appointment today.