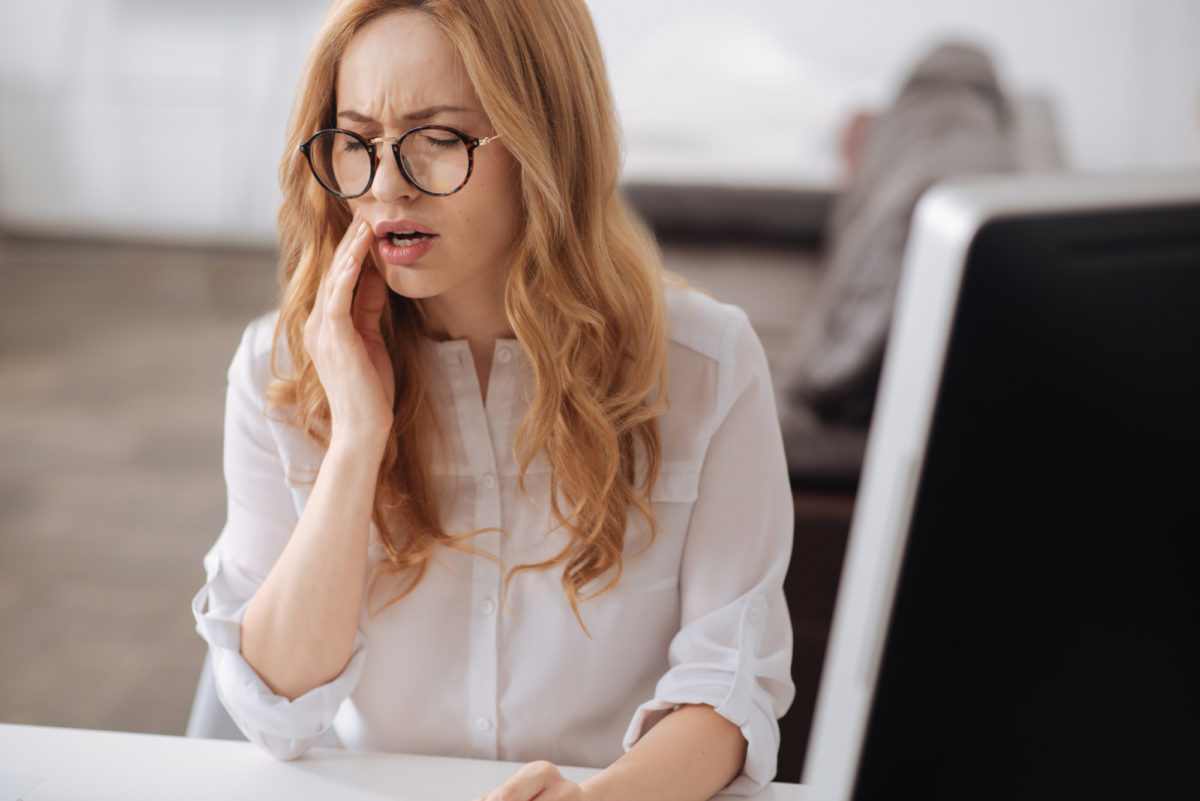 Did you know that in 2018 there were 130 million visits to the emergency room in the US?
We all know what to do if we have a physical emergency, but what about dental emergencies?
The good news is that in the case of a dental emergency you may be able to get the treatment that same day. What constitutes a dental emergency and what makes one so urgent?
Read on to learn more.
What is a Dental Emergency?
Put simply, a dental emergency is a situation in which you have a dental problem that requires immediate treatment. That might be because it is causing you excruciating pain, or because if left untreated, the problem could lead to much more serious issues. Dental emergencies are often caused by trauma such as a sporting accident or car collision, but they can also be down to oral health problems.
If the problem could be dealt with by scheduling a regular appointment with your dental office at some point in the future, then it wouldn't be considered a dental emergency.
Why Are Dental Emergencies So Urgent?
If you've ever experienced significant tooth pain, then you'll know that the level of pain can be severely intense. In this case, you'll want to get the issue treated as soon as possible, as coping with the pain for any length of time may cause you serious distress.
In some cases, leaving a dental emergency untreated for too long could cause you to lose the tooth or cause other long-term oral health problems. In these cases, it's vital you get the issue dealt with as quickly as you can.
How Can I Tell if I Have a Dental Emergency?
There are some common symptoms that are usually a strong indication that you have a dental emergency.
Severe and unrelenting tooth pain is a major indicator that you have a dental emergency. Painkillers may help, but they won't be able to solve the underlying issue.
Broken or missing teeth are also a good indicator. If you've knocked a tooth out, for example, or have a severely cracked tooth then you'll need to get it seen as soon as possible. If you just have a chipped tooth, however, and it's not causing you any pain, then you'll probably be ok to schedule a regular appointment.
If in doubt, your best bet is to contact a dentist who will be able to determine whether you have a dental emergency or not.
Are You in Need of an Emergency Dentist?
If you think that you're currently suffering a dental emergency, then we're here to help.
Simply call Dr. Pham and explain the situation. In the case of valid dental emergencies, you may be able to be seen the very same day. Even if you're calling out of hours, the answering service will give you information on how to contact Dr. Pham out of hours. so that your condition can be evaluated.
If you don't have a dental emergency, Dr. Pham offers a wide range of dental treatments, from crown and bridgework to orthodontics and laser dentistry. 
Contact us now to make an appointment.