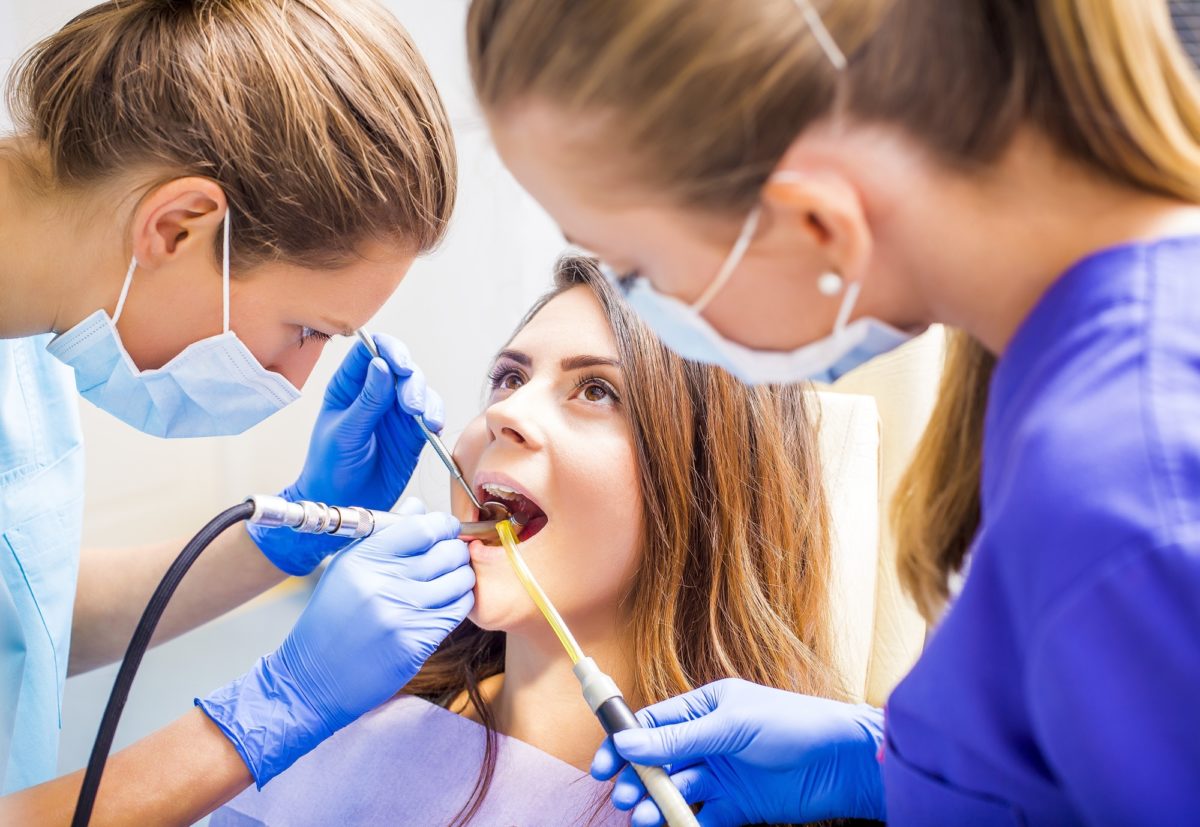 If you've chosen to have dental implants, you've made a great choice. They're a highly successful procedure for tooth loss. They are comfortable, long-lasting, and look stunning.
You may be wondering what types of dental implant options are available to you. There are a few different options your dentist will discuss with you.
Let's get a quick overview of the main types of dental implants and who they are right for.
Types of Dental Implants
When we hear the term dental implant, we probably think about the crown that we see above the gumline. But the actual dental implant is the part that holds the crown in place. There are two main kinds of dental implants.
Endosteal Implants
Endosteal implants are the most common type. An endosteal implant is placed below the gumline into the jawbone. Once the bone around the implant has healed, the denture or crown can be screwed into the implant.
You may first need a course of treatment to make the jawbone strong enough to accept this kind of implant. Dentists use these wherever possible and they are the best dental implants for most patients.
Subperiosteal Implants
With subperiosteal implants, a metal framework is placed on top of the bone. Dentists use this procedure when there is insufficient bone to hold an endosteal implant in place.
Single Dental Implant
Once your implant has been fitted, there are different options open to you depending on your need. If you only need one tooth replaced, you will receive a single dental implant.
Your dentist will attach a single post and crown to the implant. This is a great option if you only have one tooth missing, or your missing teeth are not next to each other. But if they are, the next option may be more cost-effective.
Implant-Supported Bridge
An implant-supported bridge allows your dentist to attach two or more teeth to a single implant, or to attach a row of teeth to two implants.
This option means that you can have large gaps filled with only one or two implants. This is more cost-effective than having single implants for every tooth. The downside is that you may lose some bone mass in the gap between the implants.
All-on-Four Implants
If all of your teeth are missing, or you only have one or two left, you're doubtless looking for a full smile restoration treatment.
all-on-four implants allow you to restore an entire arch using a minimum of four implants. Your dentist will advise whether this is possible for you, or whether you would need more implants to achieve this.
Rather than having individual crowns or bridges, an entire arch of dentures is secured on four implants. This gives you secure, comfortable dentures.
Get the Right Types of Dental Implants for You
If you're searching for dental implants near me, we hope this guide has helped you see the types of dental implants available to you. When choosing a dentist, choose one with years of experience in offering dental implants, who get great results.
Dr. Tuan Pham and his team are here to help you choose the right type of dental implant for your needs. We're committed to helping you achieve excellent oral health.
Contact us today to schedule an appointment.