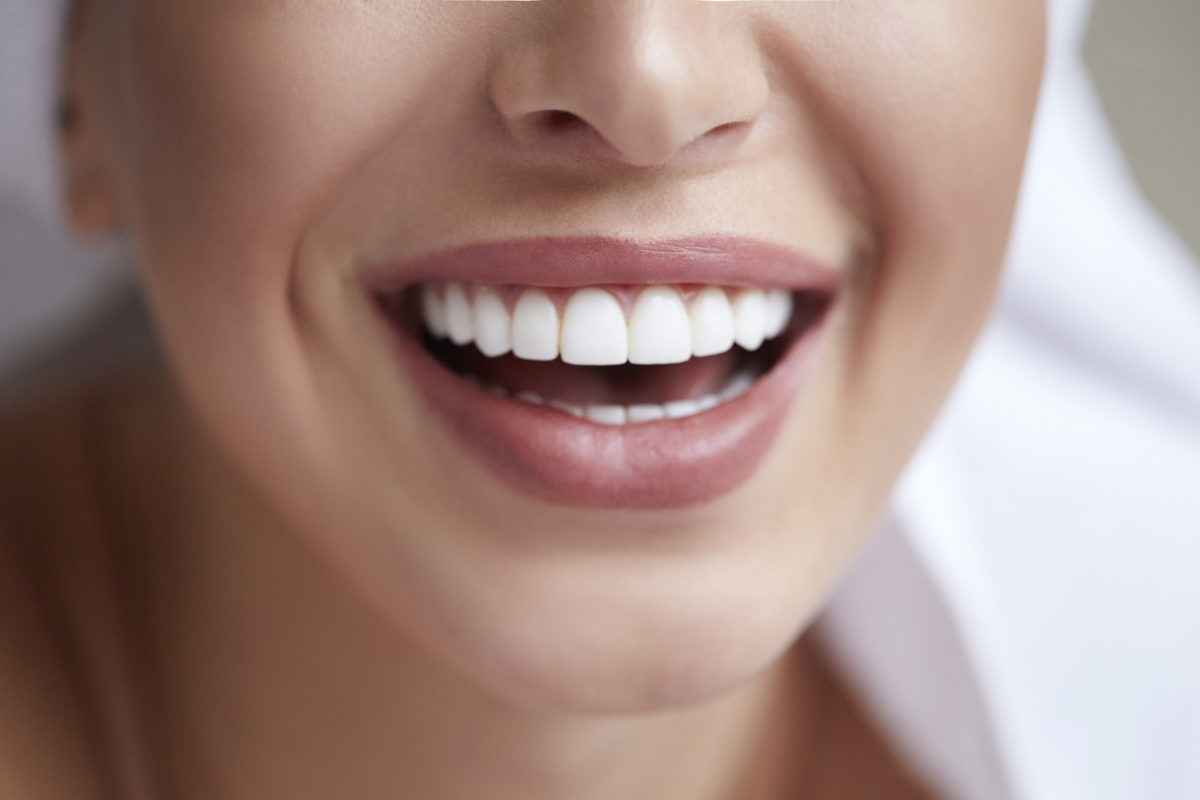 If you're a bit insecure about your teeth, you're not alone. According to a 2019 survey, more than half of all Americans aren't confident about their smiles.
One way to improve your smile is with veneers. You've probably heard that this dental treatment can give you perfectly white teeth, but you want to learn more. Namely, what are the different types of veneers?
Here's everything you need to know.
What are Veneers?
Just in case you need a refresher, let's quickly go over what veneers are before discussing your material options.
Veneers are shells or coverings that your dentist puts over your natural teeth to approve their appearance. These tooth-colored sheaths will be adhered permanently to your teeth.
Most people opt for veneers to fix cosmetic issues: discoloration, chips, stains, and even misaligned teeth. Your dentist can help you decide if veneers are right to repair your smile and its imperfections. 
Types of Veneers
Firstly, you may consider having porcelain veneers. These durable sheaths are made to order in a laboratory. There, experts make these porcelain covers that are the exact same size as your natural teeth.
Once they're made, your dentist will place the porcelain veneers over your teeth with cement. They will last the longest of all veneer material, and they won't change color or otherwise warp over time.
Keep in mind that porcelain veneers will require you to visit your dentist twice. On the first visit, they will take impressions of your teeth to send off to the lab, where experts will turn them into perfectly sized veneers. On your next trip, your dentist will adhere the veneers to your teeth.
There are some downsides to porcelain. They tend to cost more, and your dentist will have to remove more of your tooth's natural enamel to make room for these sheaths.
Your other, faster option is resin veneers. Resin veneers are made on-site, so your dentist can create them and apply them to your teeth in a single visit. They look great and make just as much of a difference as porcelain veneers.
Resin veneers are cheaper than porcelain ones, and they're faster to make and apply. They can create that perfect white smile that you envision, but keep in mind that they may not be as durable as your porcelain option.
Another good thing about resin veneers is that they are thinner, so your dentist will remove less enamel to put them in place. So, you can maintain more of your natural teeth.
Should I Get Veneers?
With the types of veneers in mind, you might now be thinking, should I get them myself? Ultimately, you're the only one who can answer that question — although a consultation with a dentist may help you, too.
Dr. Tuan Pham can help you decide if veneers are right for you, as well as which type of veneers will give you the dazzling smile you dream of. Click here to contact us today to schedule an appointment.