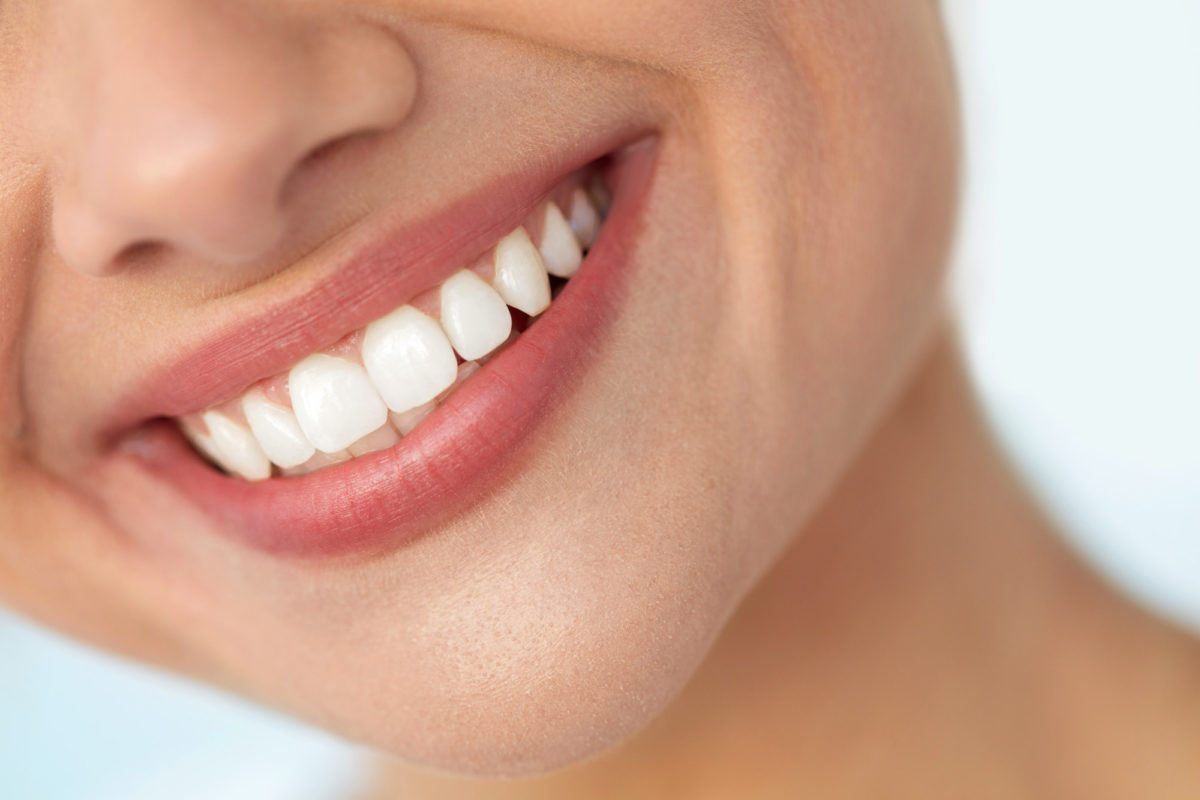 Laser dentistry has been around since 1960. This groundbreaking technology could mean quicker dental visits, less pain during treatment, and the replacement of the dreaded dental drill. So, what is laser dentistry?
From the benefits of laser dentistry to the uses of dental laser treatment, we'll answer all your questions and more. Let's jump in and learn more about this amazing technology.
What Is Laser Dentistry?
As you would guess by the name, laser dentistry uses laser light to treat soft tissue in the mouth. Modern laser dentistry gives you a more precise treatment, less pain, and faster appointments. One of the coolest features of laser dentistry is that the dental laser can actually change the health of your mouth beneath the surface.
The narrow light beam from the laser is used to treat far more than issues only seen on the surface of your teeth or gum line. With laser precision, dentists are able to treat soft tissue down to the root of the problem.
Laser Dentistry Benefits
One of the biggest benefits of laser dentistry is the precision it provides. This gives patients shorter visits, less pain, and the ability to seal off painful nerves faster. The precision also allows for more peace of mind.
Many patients are anxious and nervous about the dental drill. With laser treatments, there's no need to stress. A laser can be used instead of a drill to remove bacteria, fill holes in the enamel, clean teeth, and more.
You'll see less pain, less stress, and a decrease in swelling and bleeding during gum procedures. Gums and wounds heal faster, and there is less of a need for local anesthesia. This also gives dentists more precise control and the ability to fight off potential future red flags.
Uses of Laser Dentistry
The most common use for laser dentistry is to treat soft tissues. Laser technology can also be used to treat cavities and other decay in hard tissues as well. This gives dentists the upper hand in preventative care that wasn't available to earlier generations.
In addition, laser dentistry is also used to seal off openings in tooth enamel. When you have a tiny opening in the enamel of your teeth, you'll find you're far more sensitive to cold, heat, or sugar. If you've ever had this happen, you can likely picture those familiar tooth pangs when biting into ice cream or something super sweet.
Lasers are also used to help whiten teeth. Lasers during cleanings are used to kill bacteria and spots on hard tissue containing decay.
Lasers are also used to remove canker sores, reshape gumlines, and even reshape tissue in your throat that causes problems with sleep, snoring, and sleep apnea.
Book a Dental Laser Treatment Near You
We've rounded up all the answers to the what is laser dentistry question. Whether you need a cleaning or have a dental issue, we can help explain laser dentistry further and see if it's a good treatment plan for you.
For more information on treatment and our services, fill out the contact form here. Let us help get your mouth looking and feeling better.