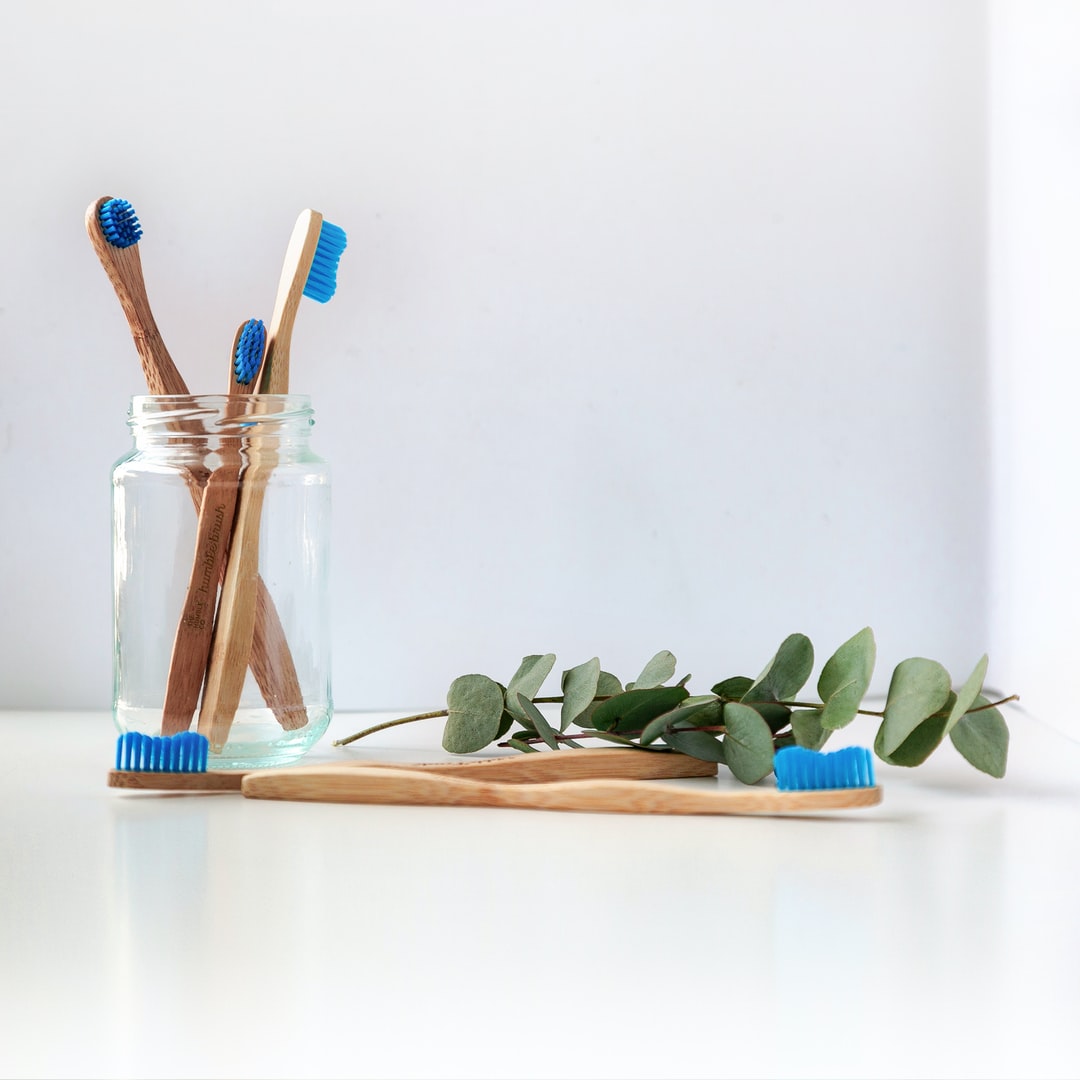 More than twenty-five percent of adults in the United States have untreated problems with their teeth. So, how do you avoid dental issues between your regular appointments?
There are many things you can do, from brushing to flossing and watching what you eat. What you drink can even have a negative impact on your teeth. As such, you may be wondering what type of toothbrush to use or what foods to avoid.
Luckily, this article has everything you need to know about how to keep a healthy mouth, and more. Let's go through the best dental hygiene habits you should be using to keep teeth clean!
Brush Your Teeth Properly
You've probably heard that you should be brushing your teeth at least twice a day. But, you also need to properly make sure that you're doing a decent job at it. You should be brushing your teeth in a circular motion, like a C shape.
And, don't brush too fast. Slow your brushing down to a regular pace. If you're not exactly sure what you should do, your dentist should be able to demonstrate.
You'll also need to ensure that you regularly replace your toothbrush. Every three months is the regular amount of time you should be using the same brush. That way, you can avoid infections and other diseases.
When you're buying a toothbrush, it's important to read the features carefully. If you have very sensitive teeth, you won't want anything with overly stiff bristles, since they can cause problems for your gums.
Floss and Use Mouthwash
Flossing might be a hassle, but it's an important part of maintaining your oral health. You should ensure that you floss your teeth at least once every day. Flossing prevents gum disease, which could require you to get more extensive dental treatment as you get older.
But, you won't want to over floss either, since it can cause your gums to become overly sensitive. Once a day flossing, as long as you're thorough, is plenty of time.
And, you can add mouthwash to your oral hygiene routine, as well. Mouthwash can reduce the frequency of certain oral health issues. Mouthwash can help prevent gingivitis, for example, along with the buildup of plaque on your teeth so you can avoid tooth decay.
Watch Your Diet
Of course, there are certain foods and beverages that you should avoid to keep your teeth healthy. Smoking is a major thing you should be staying away from.
When it comes to your diet, stay away from sugary foods. Having too much candy and dessert can cause major damage to your teeth. Steer clear from sugary drinks, like juices with added syrup or soda.
The same is true of starches, as everyone enjoys eating carbohydrates. But, many starch-heavy foods break down into sugars as you eat them, which can compromise the integrity of your teeth.
Instead, try drinking water, which is great for your overall health. You can also try tea if you want a little more flavor in your beverages.
Improve Your Dental Hygiene Today
There are lots of things you can do to make your dental hygiene as good as it can be. But, you also need to make sure that you see a dentist for routine visits and checkups.
Are you looking for a dentist in the Redlands area? Sign up as a new patient today.